Fast Delivery
We use DHL next day delivery where possible and offer international delivery.
Customer Care
Our team are always on the end of the phone if you have any questions or queries.
Customise
Add your own printed or embroidered logo.
Shop by industry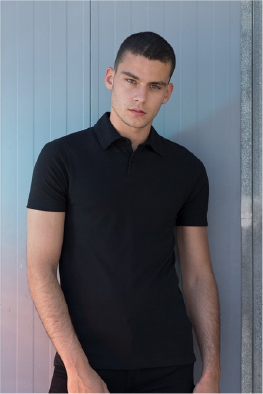 Bespoke design service
Looking for something truly one of a kind?
We will guide you through the design process, help you pick fabric suitable to your needs and do everything we can to ensure the finished product is perfect for you.
find out more
Customisation
Make it your own
We can personalise your garments with our in-house print and embroidery team. Chat to us for more details.
About us
Bespoke Uniforms Since 1989
We've worked with clients from a large variety of businesses, allowing us to build up a huge collection of quality products, and make valuable connections with many clothing manufacturers and suppliers.
About us